TecnicAire Group provide Compressed Air Testing to all classes and parameters in accordance of ISO 8573. From the Biopharma, Medical Device and Healthcare Industries to Food and Beverage production, Our complete testing services for compressed dry air and gasses systems to ensure meet with ISO, FDA and USP requirements.
TecnicAire will measure and reporting to ensure the CDA system in compliance the latest ISO 8573
Provide full ranges of Compressed Dry Air & Nitrogen Test for Pharmaceuticals Industry, Food Industry & etc.
– Purity Test with 0.1μm size
– Pressure Dew Point Test
– Oil Mist Content
– Microbiological Test
– All Gasses Test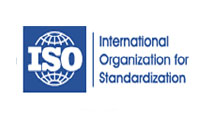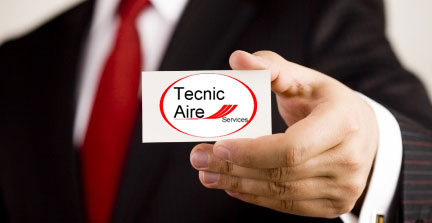 Malaysia: +(6012) 651 2553
Singapore: +(65) 9336 6284
Malaysia: +(603) 7772 6766
Singapore: +(65) 6841 0056
Malaysia: +(603) 7620 6869 / (603) 7772 6766
Singapore: +(65) 6841 0214