Duct cleaning generally refers to the cleaning of various heating and cooling system components of forced air systems, including the supply and return air ducts and registers, grilles and diffusers, heat exchangers heating and cooling coils, condensate drain pans (drip pans), fan motor and fan housing, and the air handling unit housing.
If not properly installed, maintained and operated, these components may become contaminated with particles of dust, pollen or other debris. If moisture is present, the potential for microbiological growth (e.g., mold) is increased and spores from such growth may be released into the contamination control space or office space or home living space. Some of these contaminants may cause allergic reactions or other symptoms in people if they are exposed to them.
Duct cleaning is strongly recommend once in a year, to prevent all possible contamination comes into your clean air space.
TecnicAire provides duct cleaning services with team of professionals moving around and make sure that your ducts are contamination free.
---
We offer full ranges of HVAC Duct Cleaning & Treatment using Robotic and Brush Mechanical Cleaning
Treatment
Use LEGIONELLA-X for long term chemical treatment.
Legionella -X
-Broad Spectrum Disinfectant & Air Freshener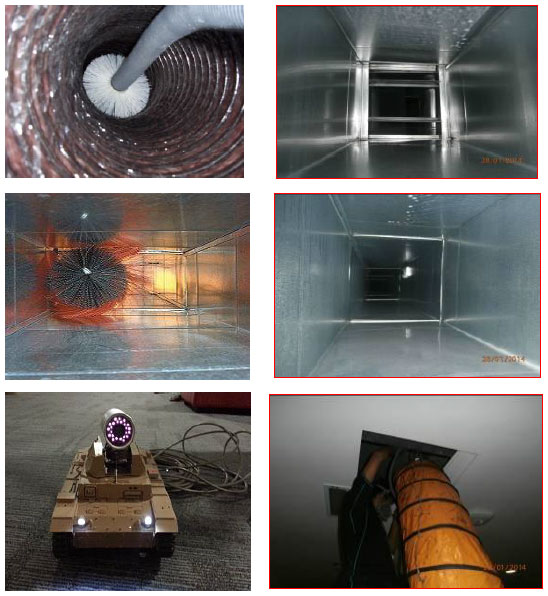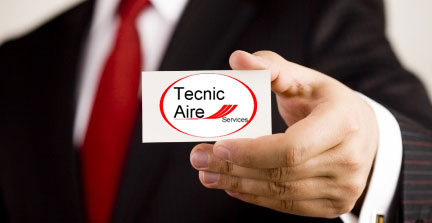 Malaysia: +(6012) 651 2553
Singapore: +(65) 9336 6284
Malaysia: +(603) 7772 6766
Singapore: +(65) 6841 0056
Malaysia: +(603) 7620 6869 / (603) 7772 6766
Singapore: +(65) 6841 0214