About Us
TecnicAire Services was established in year 2009, based in Malaysia and expanded our services to Singapore in year 2016. We are a premier testing and certification company that provide wide range of contamination control services globally. TecnicAire Group is National Environmental Balancing Bureau (N.E.B.B.) certified companies. Our certified engineering professionals has more than 16 years experience in cleanroom industry. The team of Technicians under go regular training and upkeep of all updated international standard to meet our customer requirement and satisfaction.
TecnicAire Group is highly recognized testing company preferred by Pharmaceutical, Hospitals, Laboratory, Bio-Medical and Semiconductor industries. Clients safety and satisfactions are TecnicAire Group priority. All services performed in calibration and certifications strictly comply with international standards.
Extra service provided by TecnicAire Services Pte. Ltd. are preventive maintenance and repair service equipments.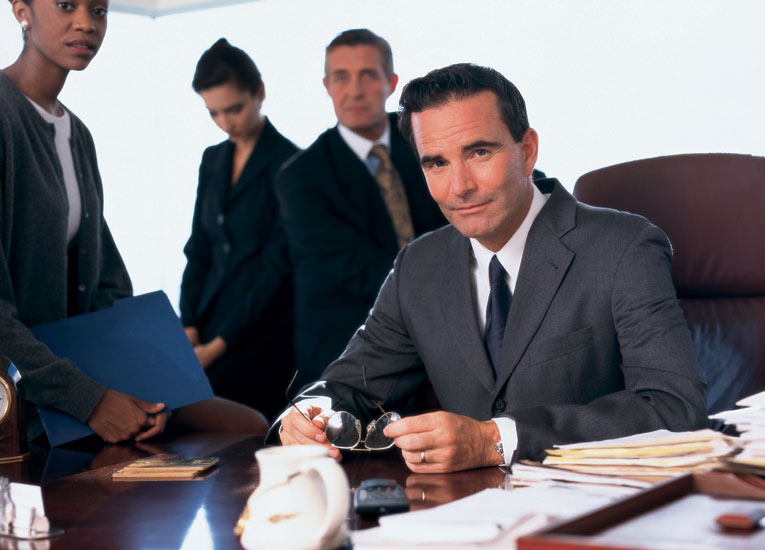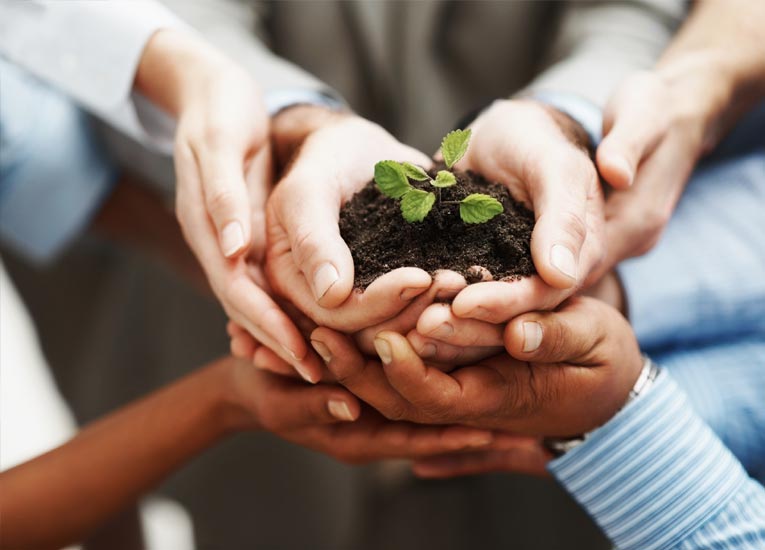 "To provide superior quality services that recognise and prefer by our customer to seek for long term relationship. "
"To become alfa and omega to our every clients globally, by playing a premier leading role in contamination control services."
T – Technology
E – Effective
C – Collateral
N – Niche
I – Integrity
C – Credible
A – Auxiliary
I – Identify
R – Responsible
E – Establish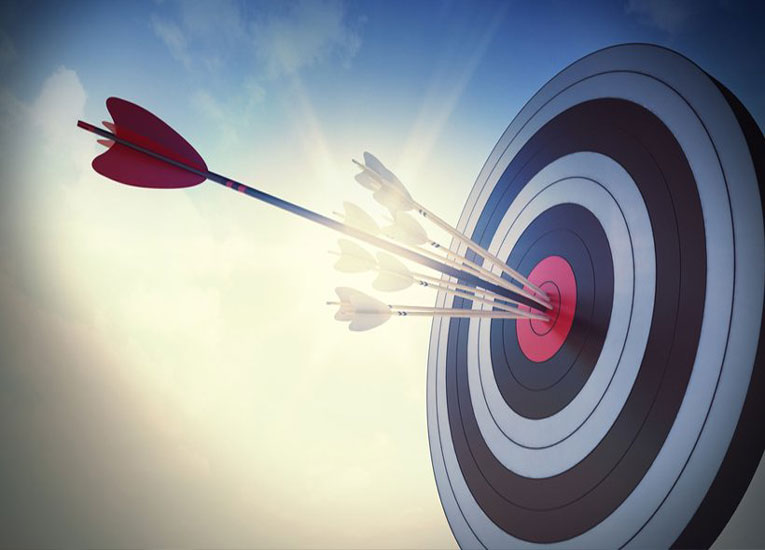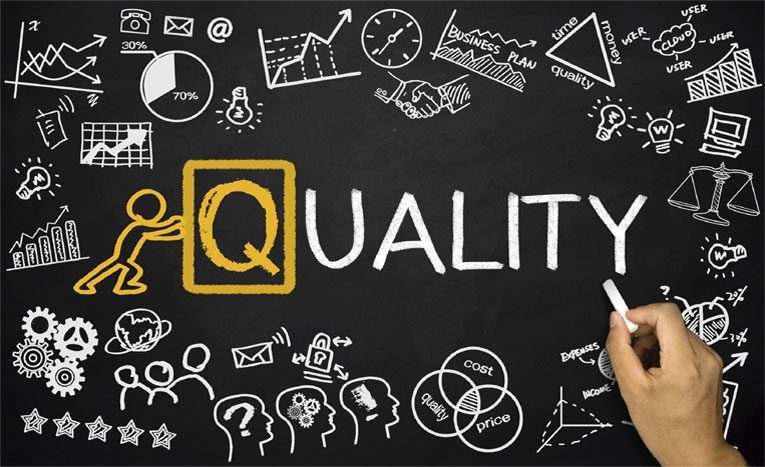 "Our highly trained and dedicated teams and individuals will provide consistent highest standard in every aspect of services till reporting in accordance to the latest guidelines."
"To develop relationship that make positive differences."
NEBB Certified Professional Certifications